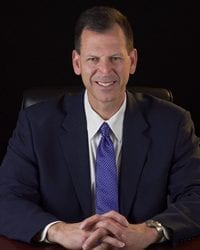 Mark@genesislawfirm.com
866-631-0028 x109
Mark Molay's practice emphasizes divorce and custody, though he also enjoys a strong background in general business law. Prior to joining Genesis, he held a prestigious senior in-house-counsel position at Sears. There he often handled multi-million-dollar litigation and transactions, and his experience with high-stakes trials and agreements makes him an invaluable asset at Genesis.
Mr. Molay grew up in the Midwest, where he earned his bachelor's degree (University of Iowa) and law degree (Marquette University) with various accolades and achievements. When not working, he spends time with his family and especially delights in coaching and managing his daughters' youth softball, basketball, and soccer teams.