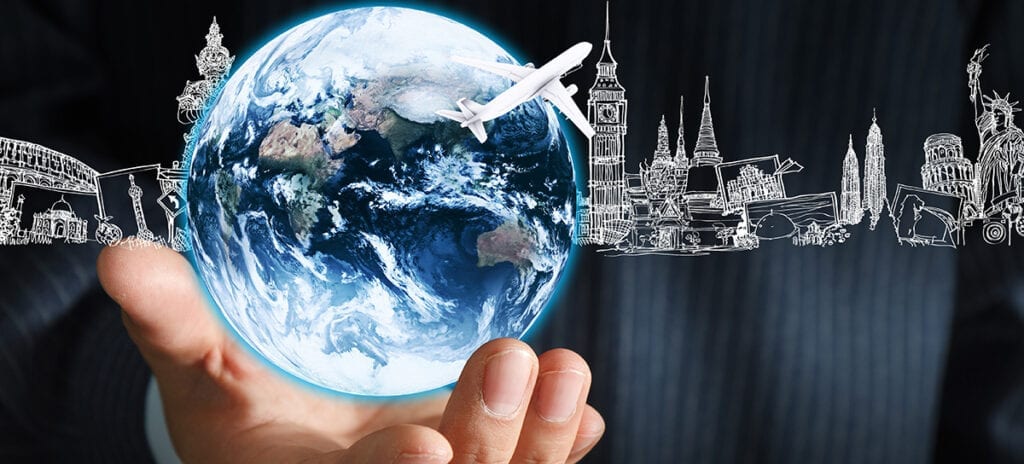 Our small, select team of immigration attorneys has more than representational experience; we ourselves navigated immigration channels by either relocating to the United States and/or filing immigration petitions for close family members. We know the law and the emotional importance tied to sensitive immigration matters.
Offices
Our law firm's immigration attorneys practice from convenient locations in Everett and Bellevue. To learn more about immigration services we offer at each location, please click one of these two links:
What Makes us Top-Tier
We also enjoy the advantage of our firm's unique practice model. That model requires us to observe three tenants. Our attorneys must:
1) have outstanding legal credentials;
2) apply cost-reducing technologies for the benefit of our clients; and
3) be truthful.
As for the first tenant—legal credentials—we encourage you to compare our attorneys' online biographies to those of other local lawyers. Generally our backgrounds are more impressive. This is because of our hiring criteria, which are loftier than at many other firms. We will not hire a young lawyer who lacks outstanding academics, nor an experienced attorney who lacks a resume of noteworthy practice-area success.
The second tenant—use of cost-decreasing tools—saves our clients a great deal of money. Overhead reduction allows us to charge rates well below the market norm. Take our hourly billing as an example: our firm charges hourly rates often half that of other top-tier firms in the Puget Sound region. We also offer reasonable flat rates to immigration clients.
The third and perhaps most important tenant is honesty. We will not lie or allow a client to do so during our representation. This candor increases our credibility in every facet of our legal practice, from client advisement, to transactional work, to courtroom presentation. Credibility in turn increases the likelihood of us achieving positive results for our client base. We encourage you to contact us and learn more.