The Estate Planning attorneys at Genesis assist clients with a range of succession and elder law matters, from the drafting of simple wills to more complete estate planning.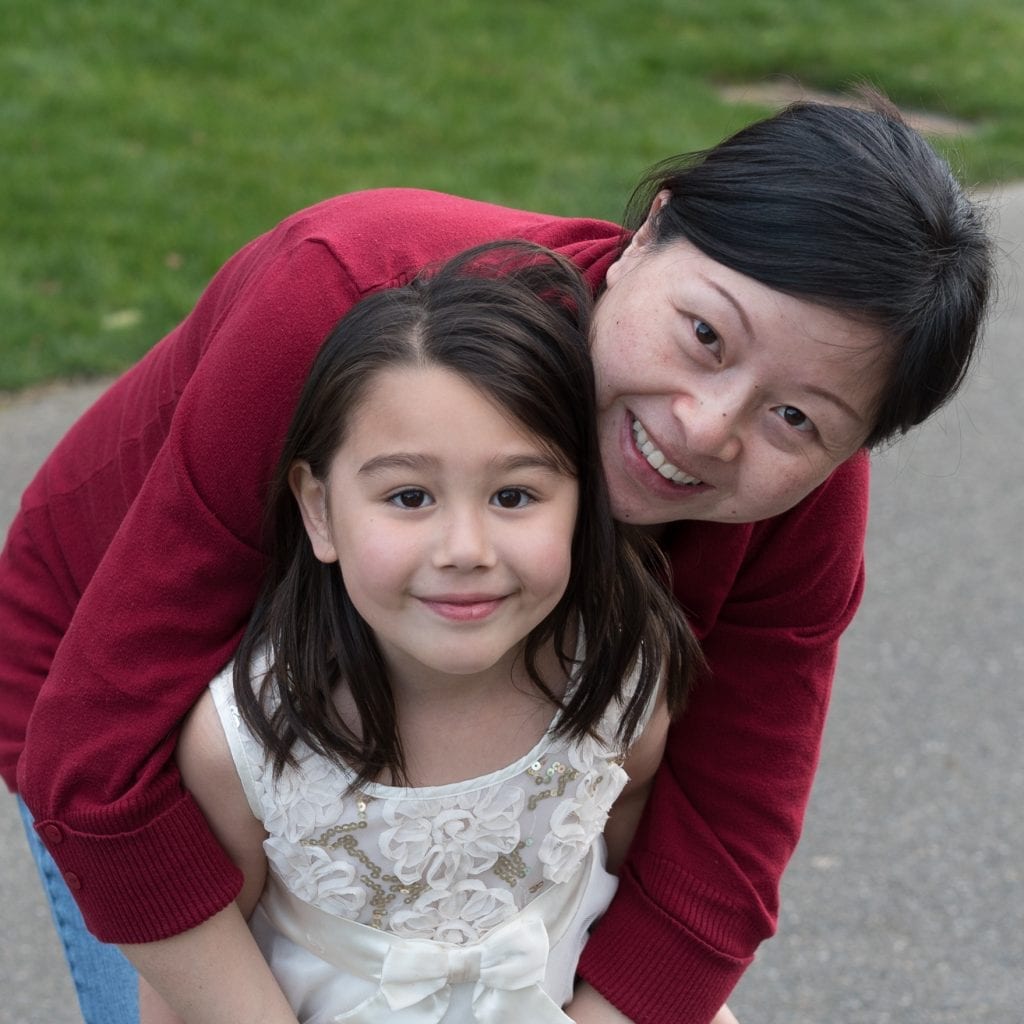 Estate Planning Attorneys in Everett, Seattle, & Bellevue
Full estate planning is a relatively inexpensive means of protecting yourself and your loved ones against many of life's risks and inevitable outcomes. For example, you can indicate who would be best suited to care for your children in your absence, and establish who would make healthcare and financial decisions for you if you were to suffer long-term incapacitation. Without properly executed documents on these subjects, loved ones often spend tens of thousands of dollars litigating these matters, depleting needed family resources and damaging relationships. We can help prevent that outcome and effectuate your wishes. Read below to learn more.
Types of Estate Planning Documents
There are a number of estate planning instruments our lawyers can advise you about and prepare for you, beginning with a will. The following are some typical documents we help clients execute:
The estate planning attorneys at Genesis Law Firm can help you select from these and other documents for your estate plan, and customize the documents so your desires will be realized. They can also assist with related court action if the need arises, such as in guardianship and probate cases.
Contact Genesis for an experienced, knowledgeable, and caring estate planning lawyer in Everett or Seattle. Interpreters are available upon request, including free Mandarin Chinese interpretation. Cost-saving technologies allow Genesis to perform estate planning for less per hour yet without sacrificing quality.
From divorce to international business, clients receive higher quality representation for less at Genesis Law Firm.