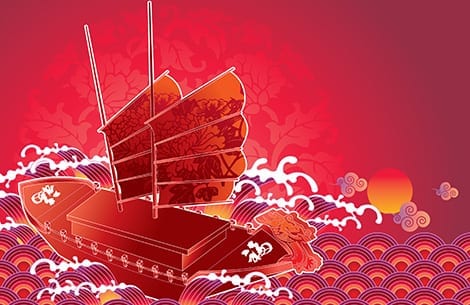 At Genesis, we offer one or more Chinese-speaking estate planning (wills and trusts) lawyers in Bellevue (King County) & Everett (Snohomish County), Washington. For the hanzi version of our firm's wills & trusts page, click here: 西雅图华人财产规划律师.
The most well-known estate planning document is probably a will, and most clients seem familiar with what it does. You might be less familiar with the many other useful estate planning tools available, which include:
Trusts. A trust can be a means of transferring property without taxation. Trusts are also an effective means of providing structured financial support for loved ones who have difficulty making appropriate decisions with their money, such as developmentally delayed children and individuals with addictions.
Limited Liability Companies. Limited liability companies, often called LLCs, allow you to convey property to multiple recipients who would share control of the asset after your passage. LLCs have become popular options for conveying second homes and cabins in a manner that keeps them in the hands of extended family through generations.
Powers of Attorney. With a power of attorney, you can grant someone the legal authority to make certain decisions on your behalf. For example, a durable power of attorney would give the recipient authority to make decisions on your behalf in case you became incapacitated. This ensures someone you trust is in charge of your assets and children.
Health Care Directives. Health care directives, also known as living wills, allow you to indicate whether you would like to be kept on life support if there is no chance of recovery, and whether you would like to be administered morphine to ease pain in that situation.
Life Estates. You can retain a life estate while granting a remainder to one or more recipients. By doing so, the property automatically transfers to the recipients when you pass away. The property transfer takes place without without any probate process. A downside: unlike a will, a life estate cannot be revoked unless the recipients decide to cooperate with you. Another drawback: the property loses much of its value until you pass away.
We encourage you to contact us at Genesis Law Firm to explore how estate planning can benefit you and your loved ones. Our attorneys typically graduated from better schools and/or higher in their class than most of our competitors, and our rates are usually less as well. To contact a Chinese-speaking attorney at Genesis, call us toll free at 866-631-0028 x2 or email us at chinese@genesislawfirm.com. The Chinese-language version of our website is available at www.chuangshijilaw.com.