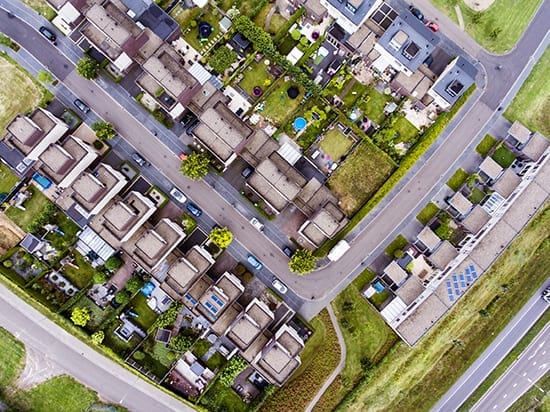 Easement disputes tend to be significantly more complex than most people–including attorneys–first realize. The complexity often derives from the numerous ways easements come into existence. Washington law recognizes easements arising under four primary theories:
easements by prescription (similar to adverse possession),
easements by implication,
easements by necessity, and
easements created by express language.
Each of these four easement theories in turn become applicable under a variety of potential circumstances, making this an unexpectedly thorny practice area for the uninitiated. Attorneys who do not regularly practice in this area of the law can be at a substantial disadvantage when facing lawyers for whom real estate law is a focus.
At Genesis, we have one or more members of our team whose practices emphasize real estate law. That means real estate law is what we do day in, day out. We know the intricacies of this area of the law; and perhaps more importantly, we know how to read land surveys well. Our strong understanding of boundary surveys puts us in rare company even among real estate lawyers.
In addition to subject area focus, our attorneys typically enjoy top-rate general credentials from the time before they joined Genesis. This is because our firm will not hire someone unless he/she enjoys outstanding academic credentials or a meaningful history of industry-related accomplishment. No intellectually average lawyers here.
While a small number of firms share the above qualities, our price-point makes Genesis especially unique. That is, we charge less per hour than most other lawyers in the Puget Sound region–usually much less. In fact, we are unaware of any local firm offering a similar combination of quality and pricing.
Contact Genesis to speak with an Everett-Seattle area easement attorney with recognized experience in this practice area. Cost-saving technologies allow Genesis to represent clients for less without sacrificing attorney work quality. Free Mandarin Chinese interpretation available upon request.