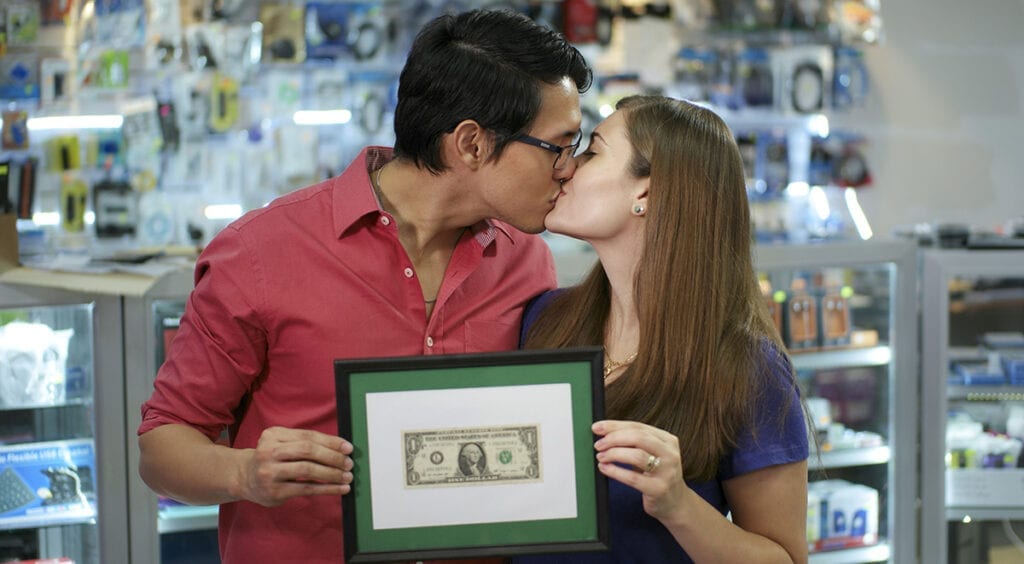 Genesis Law Firm: Fiancée Visa Lawyers in Bellevue
The fiancée visa—a general overview.
The fiancée visa allows U.S. citizens to petition for their foreign fiancées to come to the United States to get married. When the fiancée arrives in the U.S., she has 90 days to get married to the U.S. citizen. Once married, the fiancée may apply to adjust her status to lawful permanent resident in order to obtain a temporary 2-year green card.
If my fiancée has children, can they also come to the U.S.?
Yes, as long as the children are under 21 and are not married. The children do not need to have their own petition as long as they accompany or "follow to join" your fiancée within one year of your fiancée being granted her visa. If one year passes, the children will have to be petitioned separately, meaning there will be additional filing fees and more paperwork.
How do I apply for my fiancé to get a fiancé visa?
The initial petition consists, at a bare minimum, of: (1) Form I-129F, (2) supporting documentation, and (3) a filing fee. This petition must be submitted to USCIS to get the process started. If the petition is approved, your fiancée will be notified by the U.S. Consulate abroad, and she will be able to apply for the visa.
How long does the whole process take?
The initial fiancée petition may take up to nine months, but it could be shorter. It usually depends on how comprehensive your petition is (all the supporting documentation must be submitted correctly) and how backlogged USCIS is. To check the current estimated processing times, see the USCIS web site.
Can my fiancée legally work in the U.S.?
Yes, but only after your fiancée's work authorization card arrives, which will be after she applies for Adjustment of Status.
My foreign fiancée's petition was approved and she applied for a visa but was denied—why?
Being denied a visa is relatively uncommon, but it can happen for a number of reasons: misrepresentation, certain criminal history, or disease. If your fiancée's visa was denied but received a letter from the U.S. Department of State indicating that s/he is eligible for a hardship waiver, you should speak to an immigration attorney.
How can I speak to an attorney about the fiancée visa?
Contact us by telephone at (866) 631-0028 or by email: immigration@genesislawfirm.com.