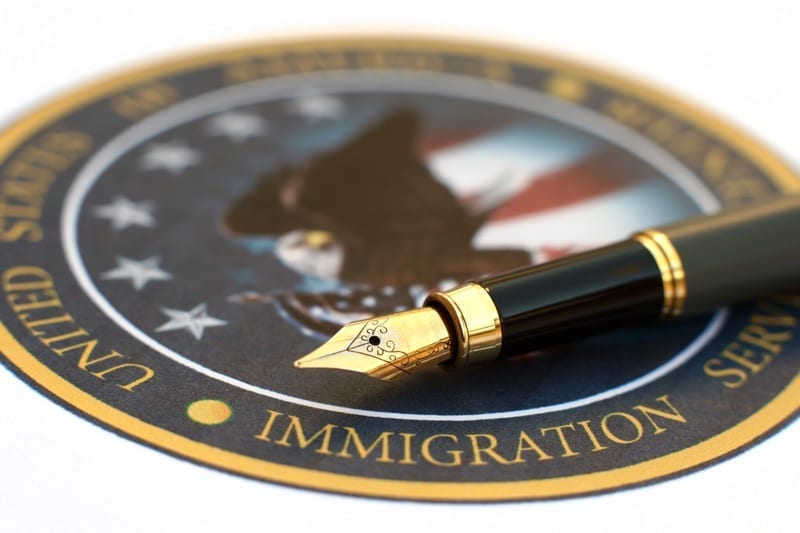 Genesis Law Firm: Immigration Attorneys, Everett
Our law firm's headquarters are in Everett, WA, where we provide first-class immigration representation to Snohomish County. See the catalog at the bottom of this page for a list of our immigration practice areas. If your matter is not listed, please call us to learn whether we can represent you or provide a referral.
Good, Better . . . Genesis
Most readers want to know what makes our firm better than the rest. The answer is simple: our firm's three-pronged approach differentiates us and comprises the core of our firm. The three prongs are: 1) hire attorneys with exceptional track records, 2) eliminate unnecessary expenses, and 3) honesty, honesty, honesty. You will find explanations of these three prongs throughout our website.
The first aspect of our approach—our strict employment standards—ensures the quality of our firm's work product. We will not add a newly minted attorney to our firm unless his or her law school achievements are outstanding. Similarly, experienced attorneys may not join our firm without remarkable practice-related accomplishments. These hiring standards are particularly important in the immigration field. Good immigration lawyers are invaluable, whereas many immigration practitioners are, frankly, bad at what they do. How bad? A judicial pole indicated immigration was the legal subject area with the lowest quality of representation on average. Finding excellent immigration counsel can be challenging; our firm hopes to make your search a little easier.
The second aspect of our approach—cost-reduction—presents an immediate benefit to our clients. We charge our clients less than do most of our local competitors, both for hourly matters and flat fee cases. Other firms often charge 25 – 200% more than us for the same immigration services. Thus our clients typically receive quality representation at great prices.
Last, we emphasize honesty in all we do, and we occasionally terminate our attorney-client relationships when our clients insist on telling a mistruth. That makes us the wrong law firm for some. But it also builds our credibility with government agencies and jurists.
We at Genesis like to say "we're a better firm for a better world", and we mean it.
TEMPORARY VISITORS TO THE U.S.
IMMIGRATION COURT
Marriage Immigration / Marriage Visa
Family Members of U.S. Citizens and Lawful Permanent Residents
Advance Parole
Re-Entry Permits
Employment Authorization (Work Permits)
ACADEMIC
F-1 Student Visa
M-1 Vocational Students
MISCELLANEOUS
Removal of Conditions (and waiver of joint filing requirement) (I-751)
USCIS Appeals and Motions to Reopen / Reconsider (I-290B)