Our firm features one or more Chinese-speaking divorce attorneys in Everett, WA (Snohomish County). We also recently opened a Satellite office in Bellevue. For our divorce webpage in hanzi, please click here: 西雅图市/埃弗里特市婚姻家庭法律师.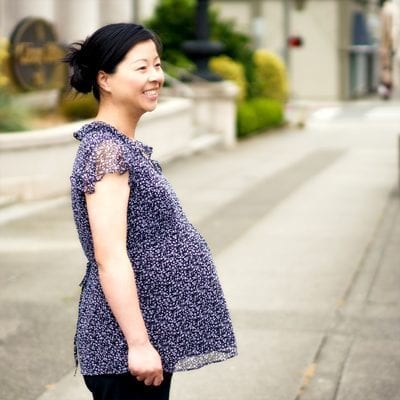 We enjoy strong connections to both mainland China and Taiwan, and several of our attorneys and staff speak Chinese to varying degrees.  With respect to price, we charge significantly less per hour than most competing firms in the Puget Sound (greater Seattle area) thanks to our cost-saving technologies.  And our attorneys possess stronger academic credentials than most other firms as well. Click here to review our lawyers' biographies, or call us toll free at 866-631-0028 x2 to directly contact one of our Mandarin-speaking lawyers.
Frequently Asked Questions:
Can I get divorced in Washington if I'm not a United States citizen? Yes, you can divorce in Washington so long as you or your spouse (your husband or wife) lives in Washington. There is no requirement that either of you live here as a citizen. In fact, there is no requirement that either of you is even a legal resident–illegal residency is fine for purposes of meeting the marital dissolution criteria.
What if my spouse is overseas? Your spouse's location makes little difference so long as one of you lives in Washington.
How can I serve my spouse in China? There are several means of serving someone in China, because the country's government signed an international convention pertaining to service of process. But often it is easier and less expensive to simply offer your spouse a small amount of money to sign a document called an "acceptance of service". We can help you assess which means of service would be best for your situation.
Will you accept a flat fee? Flat fees are generally only available for agreed divorces–divorces in which both parties are already in agreement on all terms, including property division, debt division, child support (if applicable), the parenting plan (if applicable), and spousal maintenance. If the parties disagree or are still attempting to reach agreement, we will only accept the case on an hourly fee basis.