Genesis Law Firm: International Divorce Lawyers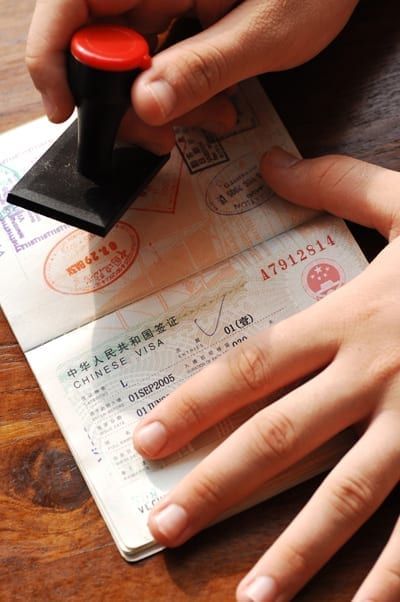 Few attorneys possess experience with international matters, let alone international divorce issues. The divorce attorneys at our Everett headquarters are an exception. Our firm understands the Hague convention, service of divorce papers overseas, international child abduction risks and prevention, child home-state jurisdictional issues, long-distance parenting plans, and the nuances of an international spouse's request for maintenance (alimony).
Trust Genesis to handle the additional complexities of your international divorce case. Cost-saving technologies allow Genesis to represent international divorce clients for less without sacrificing attorney work quality. Mandarin Chinese speaking attorneys and staff available upon request.
Frequently Asked Questions
What is the Hague Convention? The Hague convention is, in relevant part, a series of international treaties bearing on service of legal process (e.g., serving a divorce petition overseas), international child abduction (e.g., an ex-spouse absconding with his or her child after a divorce), and international adoptions. These particular treaties are often the primary source of international law in divorce cases involving an overseas spouse or child. Notably, not all countries have signed the Hague convention, and the convention does not apply to non-signatory states. Of the countries that have signed, some only signed parts of it.
How Can I Serve My Overseas Spouse? Serving an international spouse usually entails following the Hague convention, and the Hague convention's service requirements vary from country to country. For example, it tends to be easy to serve in Canada, but difficult in China. Depending on the country, it may be more efficient time-wise and financially to simply pay the soon-to-be ex-spouse to sign an acceptance of service. A signed acceptance of service waives the service requirements.
My Spouse Might Abduct Our Child And Return to His or Her Home Country. Can I Restrict Our Child's Passport? Yes, you can restrict your child's passport if you can prove the opposing party poses a significant enough child abduction risk. Any passport restrictions should be listed in the parenting plan.
You can also usually stop the opposing party from successfully applying for a passport for your child if no passport has been issued yet. Federal law generally requires both parents to approve a child's passport application unless the parenting plan allocates sole decision-making authority to only one parent.